So anyway, lots to learn here and lots of leg work but whatever. I'm having a good time and maybe in a soild year of 'lunches' ill have this "under my belt"
Make belts great again! Anyway, lets do this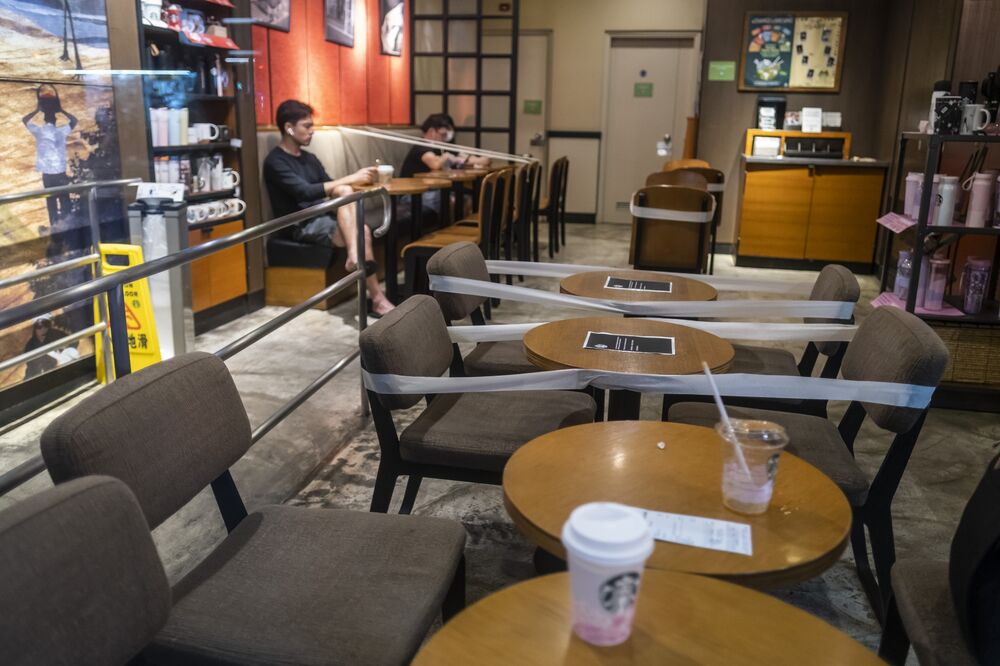 Ok, image posting has returned in full effect. Lets look at some questions!
No idea. lets find out what STP is
ahh ok, no loopsies
I want to guess B and C
Ok, so its still in STP state in which case blocking does actually make sense. Or things could stay the same. Honestly, its a really hard ball game at this point but the thing is, boy progression sure is great. Trust me, as a WoW player, I would know this …
A seems like the lowest but im not counting the number of digits so its C. Good thing to note , yep. sure is
hummm cd???
starting to get this
this is beyond me.
ok, im following
ok ….
this is simply terminology and ill try to remember it.
interesting. Well, this chapter was pretty well laid out. And I learned, I still have a lot to learn but right now we are covering all the basic's and will get into tons of detail at a later date. I did at least go through these questions though.