I set out this morning to get some learning done and then realized I was out of chapters. So I started looking around for the second copy of the book in a free form and couldn't find it! Amazon has a Kindle version but I'm really looking for a PDF version. I don't mind actually paying for things and thankfully am currently employed so its not the end of the world to spend 30 dollars on a book. I found a free version but the questions looked terrible and the text was illegible so I skipped that.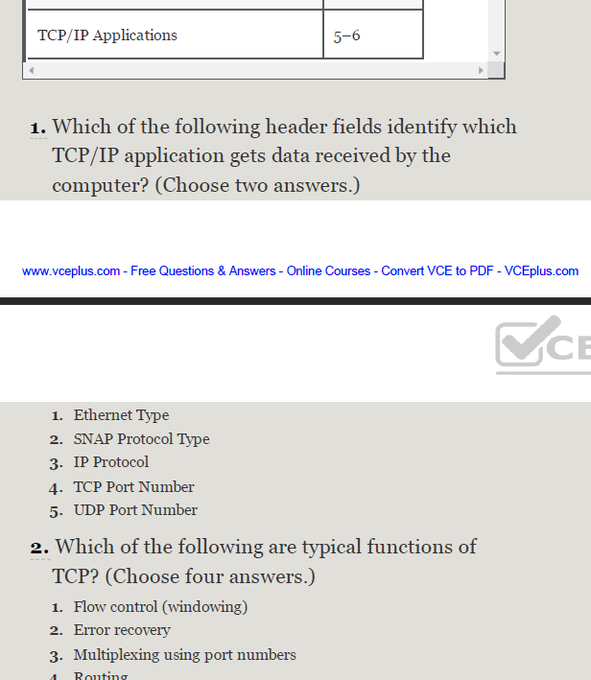 I found a PDF version on the Cisco press site for 35 dollars. Found a thing where I could answer an additional set of questions and get more of a discount and I think I end up paying $29 dollars for it. Not a bad investment. Really should read the first one though. I mean, maybe not the parts about IPv6 but there is some for sure usable information in it. Maybe I can consult it at a later date. Who knows

Anyway, planning to start digging into this book this weekend. Attempting to attach the PDF here. Your results for downloading may vary. Or it may work every time with no issue. Who knows. Regardless if anyone wants me to remove the attachment, hit those comments or email the site admin! I pay for a google domain account and have never used it. I keep thinking I'm going to use it in a professional capacity for jobs and so forth but have yet to actually port over to it. I'm not really sure its worth it.