Obviously, I didn't 2 or 3 more posts done yesterday but I'm really going to put on my hunker down shoe today and get a lot done. I have PT today at 5:30 but that's all I have going on so I should be able to make progress. I'm just realizing this is a lot of work and I guess I'm taking my time with it. I'm learning so its fine but I wish I was working at a faster pace. This is like my first MCSA pace lol. Anyway, lets get into this and try to get one in before work. Also thoughts on IPv6: in the private sector behind a firewall, why on earth would you use it? Oh your an ISP that's hosting DNS instead of using cloudflare for some reason? Why would you do that? Literally, no one needs to know this stuff IMO.
C, look this is hype. People still use NAT and it works fine. The more I learn about IPv6 the less i'm sold on it. Do you have any idea how complicated DNS is? Ok then…
Guessing C but possibly also A. The 'ethernet' thing makes it seems like its behind, a gateway. That uses, NAT.
see… lol
a. Which this doesnt really make sense because the 100 could be any where in those set of, are they octets? but that's how its done. God isnt real.
fine. Why not the first set in the quartet with :: instead of the last set? oh the longest set. How many are there in the longest set? who knows.
I would assume 8 but i mean A, again, who knows where those numbers are. Haven't seen this before.
This is a variation on NAT by the way and that makes zero sense. but ok, remove the one in front then you can count the trailing zeros to get a, number, that you can translate into hex. Ok, plausible.
A, D is missing a zero. I mean, this is doing a good job of convincing me the notation isnt absurd (someone that just wanted to add in more math to online came up with this)
There is so much other bullshit that happens when transmitting information from your cell phone in Dahlonega GA to Taiwan where your trying to purchase a 3D printer that has nothing to do with IPv6 but somehow we think this is more useful to learn? all right.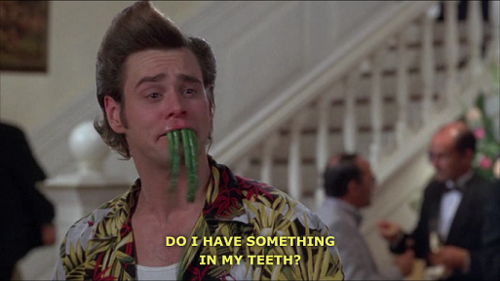 No clue. B is a guess.
So we change the longest rule now lol. I'm shocked.
Ok, going to try for 3 more chapters today. Probably not going to happen but you know, goals and such.