Slightly frustrated this morning for a few reasons. Mostly frustrated by other peoples narcissistic tendencies to express themselves not by actually achieving anything but by expressing their displeasure with other peoples ability to function while acting completely irrational. It is the same things that annoy me every time. They are also generally unable to feel love weather its towards them selves or towards another person because they are just so wrapped up in being a shit person that thinks the answer to depression is more of what caused the depression rather than actually taking ownership of their own life and not needing to randomly interject horseshit ideas or just simply be a bad person as coping mechanism. Generally, those are the people that should be extracted from society imo. The good news is, I should have this book done this week. There is so much going on currently that I'm finding it hard to totally focus on passing this. However, I know I'll take my time and get it eventually. Really working on some fitness goals though and that's going really well. My resting heart rate is under 60 bmp and I can run 3 miles in like 36-37 mins if my legs are well rested. Anyway, lets get into some questions.
B, I mean, it interacts with something so that isn't right. I'm going A
So this is crazy, but I actually work on these switches and WAPs. I have access to the back end and every thing. Wildest thing. I also have server 2012r2 server, that was deployed, in the field, sitting on my desk. Right now! its sup on static and the gateway is misconfigured. Of course they mailed it to me and the generic local admin login isn't working and it has one set of cached creds on it so I have to mail it to my whomst it may concern. The answer, i mean, terms are terms right and these guys have IPs, ports, you can see the traffic coming off the ports and the IP's and the locational information but I mean its B
I really like to think its D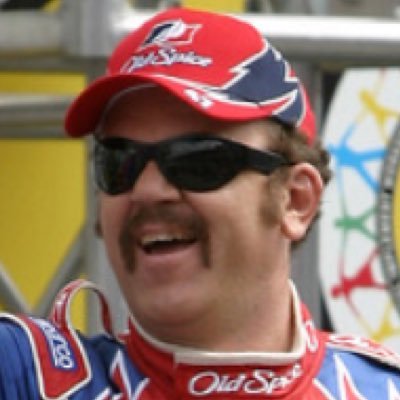 Honestly, this is seriously slightly sarcastic but I'm guessing some kind of tunnel
Guessing A.
Lol I would do Cloud based. Have you used Meraki? It's amazing and you can push config's remotely. Why would you want any thing else.
I feel this is slightly logical but I have miss giving's on it.
I dont know what a BSS is. No idea "at tall" anyway, I designed these shoes on the Nike website but I need tah stop spinnin money so I' aint buyin um
I have no fucking klu3 at all. weird. Clue. Investigation. What if, say, before all this happened. I mean, a long ass time ago. I'm just saying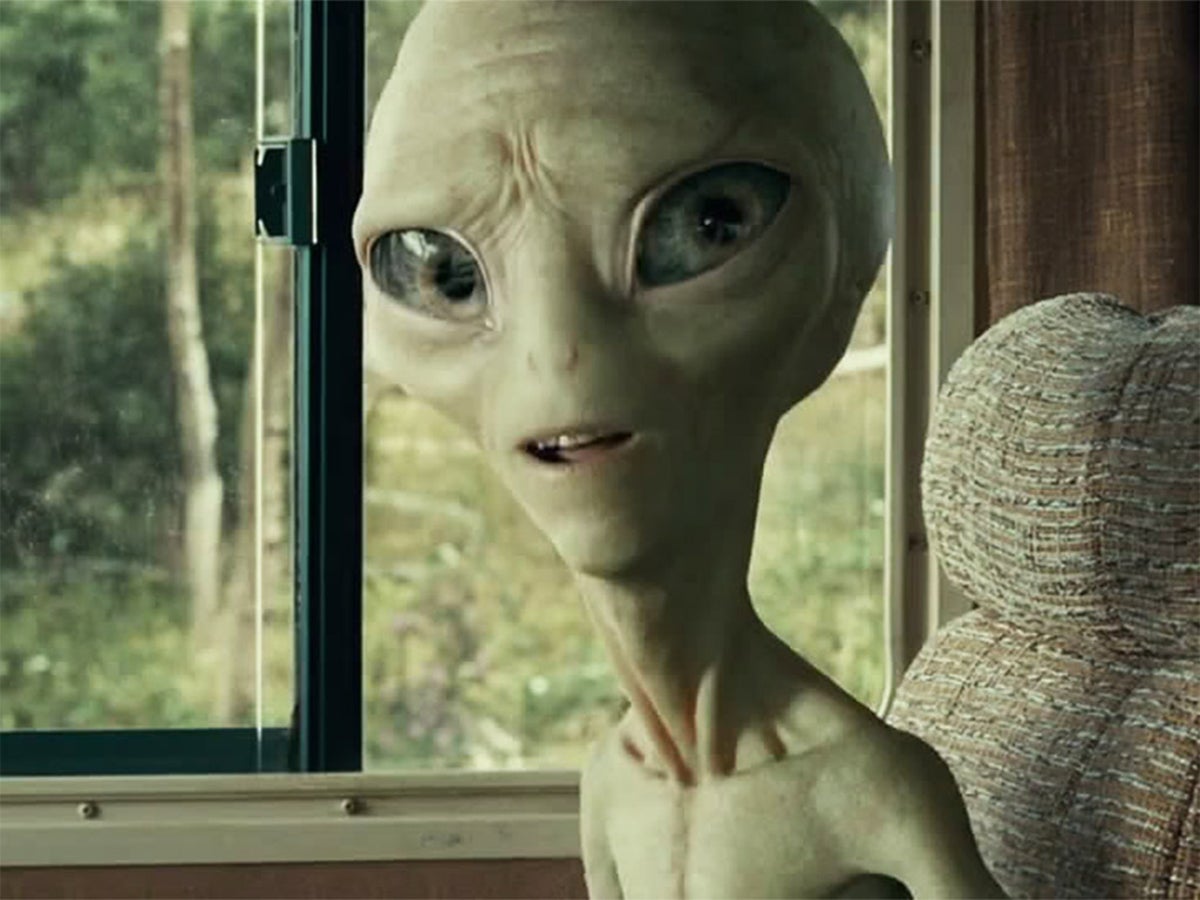 "spectrum detected" anyway, I got this sitar thing going on Saturday.