Well, here we are, at the end of the book. Finally. Honestly, I've learned a lot. I'm sure I could have learned a lot more but its like uha, tupac said, uha life goes on. Anyway. I Have heard of two of these. Puppet, I'm vaguely aware of what it does and its pretty old Ansible, not real sure. Chef?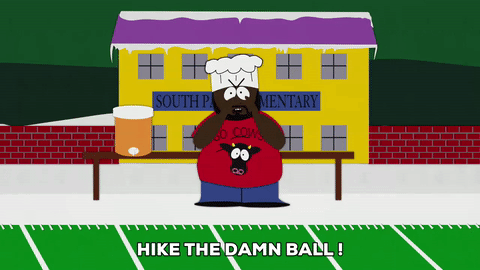 I don't know why we are covering this to be honest but I found this helpful: https://www.veritis.com/blog/chef-vs-puppet-vs-ansible-comparison-of-devops-management-tools/
To me, D makes sense or possibly A.
A and B. You should have ACL's with logs on those bad boys. If you dont, well ok. C would also be nice and D as well. Seem like kind of wish list items to me.
D? Does this seem like GP or is that just me ….
A uses push/pull
A and D? This is a dumb term lol
Welp, that's it for the books. Time to get into the VCE next week. Might be a while before I start posting again. I am going to go through the entire VCE and pull out stuff I don't understand and then blog those questions. No idea how long it will take.