Ok, I might get the last two blog posts for this week done tonight. Not feeling super tired and my day wasn't stressful. Really need to get this thing out of the way and I would love to get all 217 questions done between Friday and Monday and then start on the next set of blog posts. So if I get this done tonight…that would mean… i can start on questions tomorrow! Work has been fairly stressful but today was fairly easy. Anyway,…. lets uha do these things.
wow, ok. after reading all of this text i kind of understand it. Amazing!
How the fuck am I supped to get all this from two lines of text. … again, after reading the text, I've concluded that I understand it.
I didnt put the question in this but the differences between show ip interfaces and show interfaces I find some what confusing. So I wanted to show what the 3 kinds look like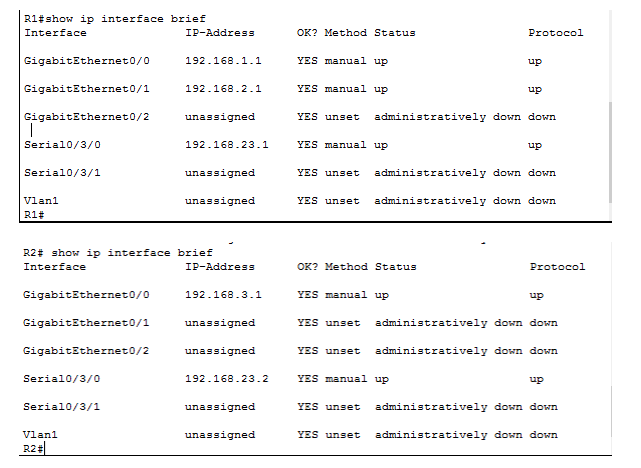 humm hard to see the difference between show ip interface and show interfaces here. and in the questions answer…
Ok so EIGRP is a common thing and they chose D to mean that it was learned through that got it.
Ok, so here is the deal, this is not that complicated but it requires a lot of thought that I was unwilling to give at the time of going through 450 questions. for starters lets look at this
the /30 should support 4 hosts which is plenty for two servers and a default gateway, so why is this wrong?
That last part gets hella confusing to be honest. where the answer is concerned but if you look at the subnet table its really straight forward. going to try to get another one in tonight. we will see…..