I decided to take a gander at a book. Possibly a good idea. Looking things up on the internet is helpful but if you have read a few of these 'light house' books your aware that they are helpful in providing general information but dont really prepare you for the test. That said, I'm slightly burnt out on running through slides at the moment. However, I do have two sets of posts ready to go based on slides. Anyway, lets get a little arm chair coaching on these books in while making some comments like 'oh man, that is actually helpful information' type comments. By the way, you can get this book, as well as many other books, from humble bundle at the time of this posting here. but only for a few more days and after that the linke will for sure be broken.
Ok, so lets get into these images and realistic expectations.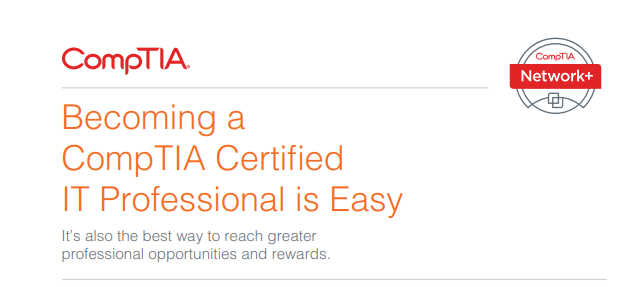 LOL, lets go ahead and set those not realistic expectations that after you skim through this book you will be able to pass this test. Just go throw money at CompTIA and get your feelings hurt because 'you didnt think it would be that hard', news flash bro, this shit is not easy. Honestly though, its kind of funny to set false expectations though? Not sure if this comment is nessesary to be honest.
LOL. are you studying for Network +? Honestly, if you purchased this book your probably studying for a test called Network+.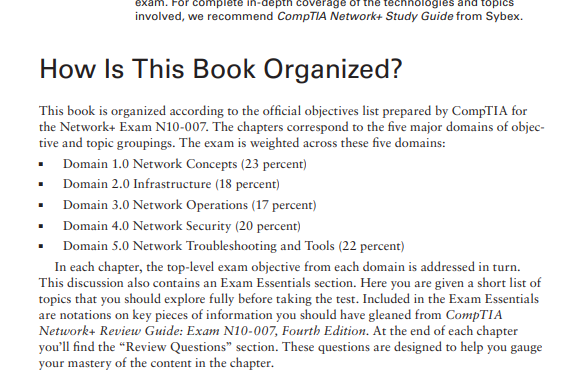 Honestly, this is critical to understanding this. If I understood how there's where set up, I would maybe be better prepared to get the maximum amount of understanding out of them because I have a feeling that, while being slightly sarcastic, they may contain real world information that is very helpful.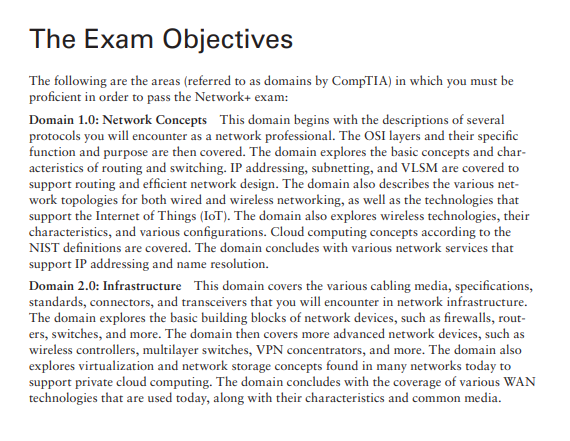 Again, if you are aware of what 'might be ahead' this is helpful information.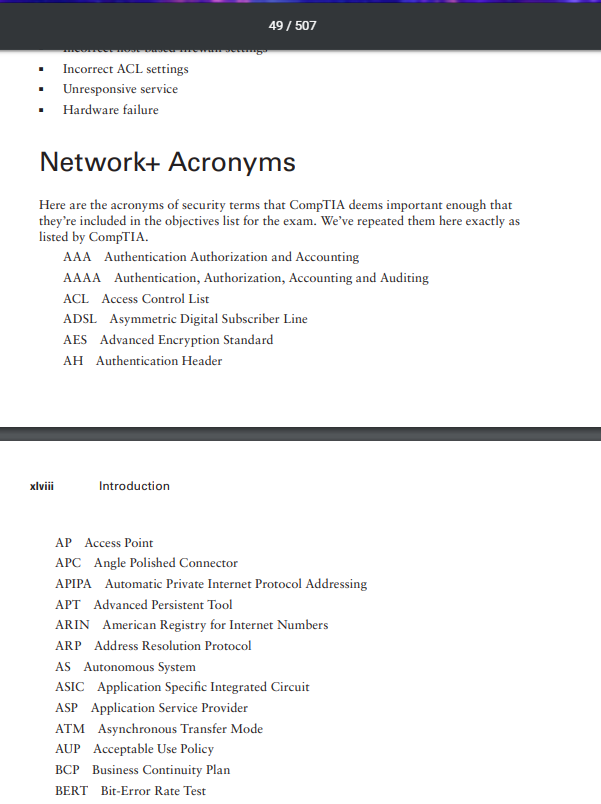 Wow, more helpful information up front and as you can see we are already 1/10th of the way through the book. Amazing. Its kind of funny because people think these books are huge and take forever to get through but you learn to speed read and pick up the important information.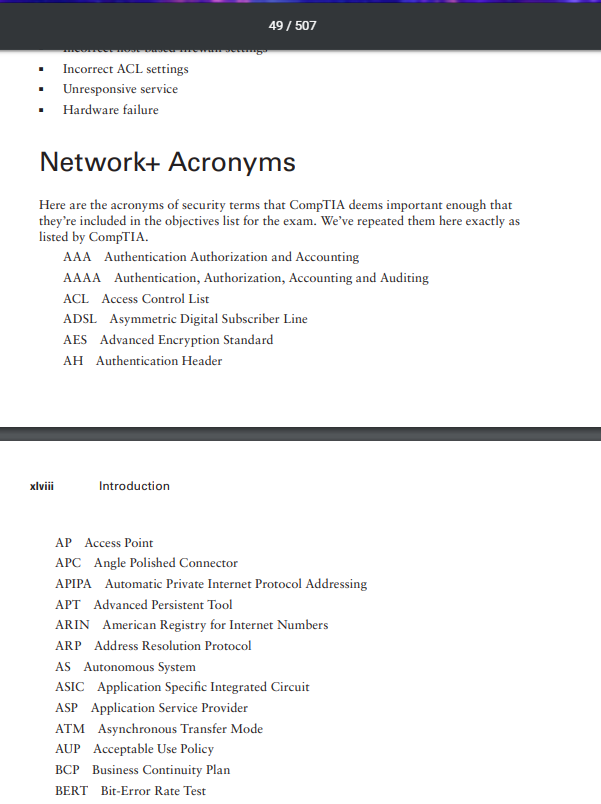 Now we are on page 59 and finally, the book is starting. Oh Lighthouse, you rascal you haha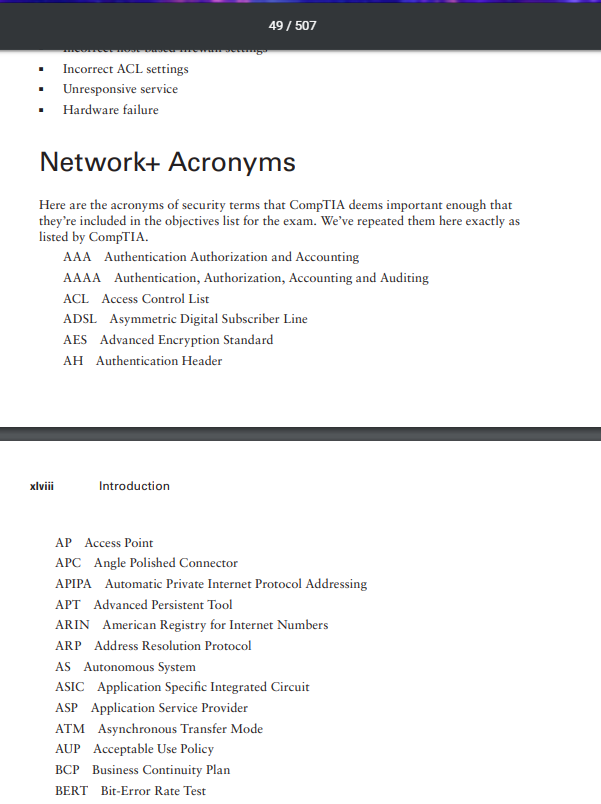 Oh here comes more filer, after an apendex that could have been in the back of the book, we now start into actual words. Fuck, did I write this. No, my blog is way better orfganized than this. Oh look he threw in a personal story as if any one cares at all about you as an indvidual lol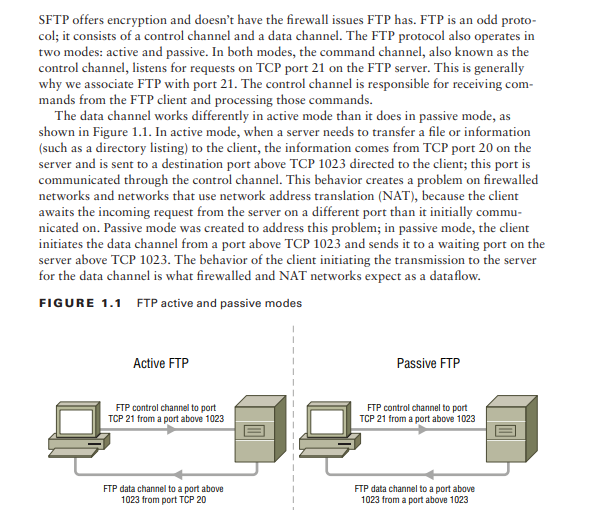 And right away we get into the confusing information where they throw way too many TCPS, NATs, FTPS and port numbers at you and to be honest, I'm assuming its for the sake of memeing. Dont get me wrong there is helpful information here but to be honest, I feel this is too soon and its mostly confusing jargon designed to make you feel like "ok easy" "omg WTF!" which, to be honest, works well and anyone with half a brain might actually enjoy.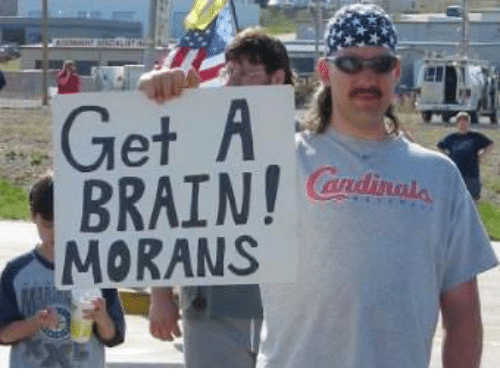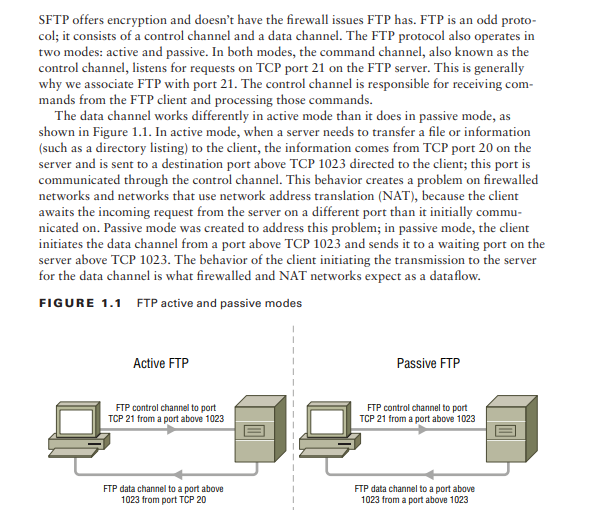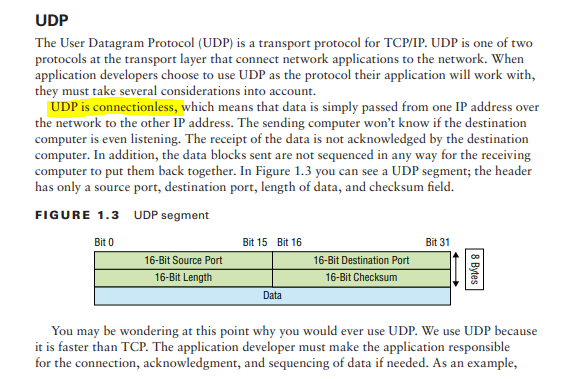 Hey hey, we actually covered this in a previous blog post about a protocol that was connection and connectionless oriented. Ok, this is actually a picture of me learning something from a book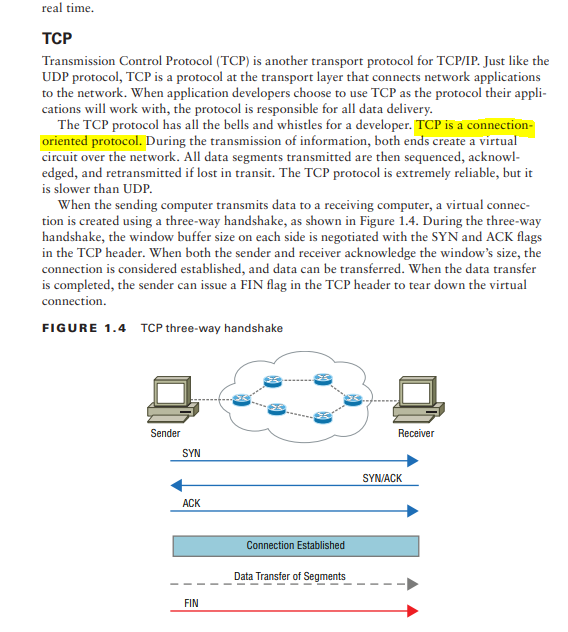 Really solid info! Man, I like reading these books, drama, action and learning! Man, I feel like Judy Bloome or one of The Boxcar Children!

But as we can see there is no mention of this specifically, however if we paid lots of attention and learned the differences between TCP and UDP then we may have picked this up.
Anyway, I might say more about this book but I do intend on reading a lot of it. Sometimes its more helpful to do some homework before reading the book which searves as like a massive review while pointing out new details. You know, like you really enjoyed the movie so you want to read the book type of thing. Maybe if you study really hard and learn every thing then one day you too can be a riviting tech author!